NCCP DEVELOPMENT 1 COACH CERTIFICATION CLINIC
2015-09-14
** COURSE IS FULL **
NYS is proud to host a NCCP Development 1 Coaching Clinic for all NYS Coaches on November 21 and 22 2015 at Canlan York University.
This clinic is open to External Applications from our Sister Organizations. The cost of the cours is $175.00 for two days (+ additional processing fee for electronic payment). 
Program highlights:
- Session runs 8:30 am to 5:00 pm on Saturday
- Session runs 8:30 am to 3:00 pm on Sunday
- Participants MUST attend the entire two full days
- Coffee and Snacks to be served each morning
- Buffet lunch will be served on Saturday
- Skates, Helmet, Stick and Gloves required on Sunday
NATIONAL U18S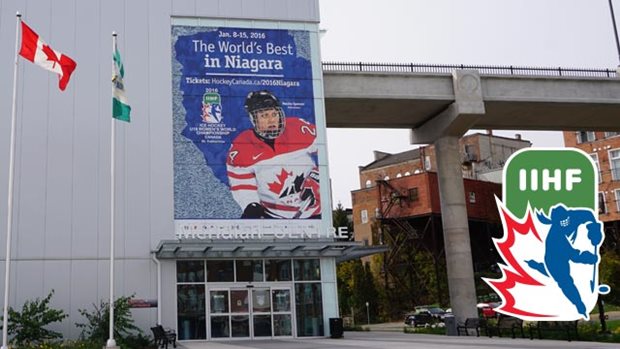 Congratulations to Midget AA Coach Diana Cicchillo on being named to the Coaching Staff of Team Ontario Blue. As Video Coach, Diana will help off the ice to ensure Team Ontario Blue is prepared for each game.
Full Details on the National U18s taking place in Hunstville
GO TEAM BLUE GO!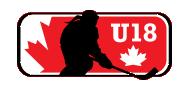 NYS IS PROUD TO HOST THE TORONTO FURIES OF THE CWHL
EVERYONE is invited this Sunday, October 18th to watch the TORONTO FURIES of the Canadian Women's 
Hockey League (
CWHL
) at Canlan Ice Sports York. The Furies will be playing the Boston Blades at 1:30pm.
** NYS PLAYERS -> GET IN FREE by wearing your NYS Jersey **
This is your opportunity to meet players on the Toronto Furies that play for Team Canada such as Natalie Spooner, Jenelle Kohanchuk, Carolyne Prevost and many more!
NYS EXHIBITION SERIES 2015
2015 NYS EXHIBITION SERIES


Sunday September 13 at John Booth Arena



NYS is proud to host teams for a friendly day of great hockey!
10:00 ~ ATOM B vs Leaside
11:00 ~ ATOM BB vs Vaughan
12:00 ~ PEEWEE B vs Leaside
13:00 ~ PEEWEE BB vs Brampton
14:00 ~ BANTAM B vs Mississauga
15:00 ~ PEEWEE BB vs Scarborough
16:00 ~ NOVICE vs Brampton
17:00 ~ MIDGET C vs Lindsay
18:00 ~ MIDGET B vs Durham West
19:00 ~ MIDGET BB vs Durham West
2016 IIHF WOMEN'S U18
2015-04-15
St. Catharines, Ontario, to host 2016 IIHF Ice Hockey U18 Women's World Championship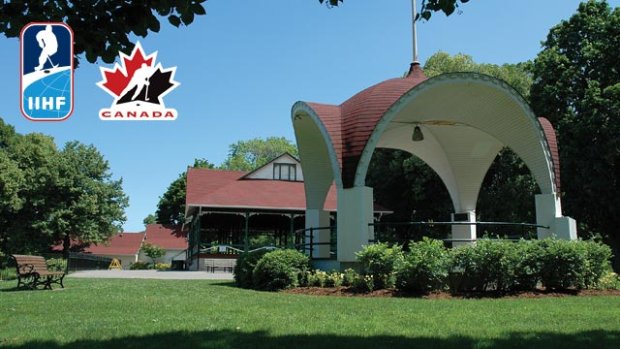 GRADUATING PLAYERS RECOGNIZED AT NYS BANQUET
2015-04-02
Several graduating Midget Rep Players were recognized at the NYS Rep Banquet on April 1st 2015.
These players were recognized for their long standing loyalty and commitment to the North York Storm. Each player started and 'ended' their hockey careers with NYS. Of course, we hope they choose to remain with our Intermediate, Senior or Open House League programs.
Congratulations to these ladies and thank you for your dedication to the Storm Family.
#BeTheSTORM
ANNUAL GENERAL MEETING NOTICE
2015-03-14
Annual General Meeting - May 14 2015
All NYSGHL Members are invited to attend the meeting. Volunteers are always welcome!
NYSGHL AGM @ CANLAN YORK UNIVESRITY in the YORK ROOM. Meeting to begin at 7:00pm sharp.

NOMINATION PERIOD IS NOW CLOSED.

Some details regarding the AGM Process:

Any member who wishes to be a candidate for a Board position must submit a letter of intention (or the completed nomination form) a minimum of Fourteen (14) days (Deadline for nomination this year is April 30th, 2015 whereby the form must be properly completed and submitted) before the date of the AGM to the NYS Executive;
The prospective applicant must be present at the Annual General Meeting to be accepted as a Board member (Exception See Article 8d);
Applicants must be sponsored by a member in good standing.
The nominator will briefly outline to the membership present, at the meeting his or her belief in the candidate's qualifications and benefits the League will derive from the candidate becoming an executive or committee member. For a description of what the position's role and expectation is please read Our Constitution (Article 10 Duties and Responsibilities).
Terms that are up for renewal are:
President - ACCLAIMED
Secretary - ACCLAIMED
Director of Competitive Operations - ACCLAIMED
Director of Player Development - ACCLAIMED
Director of Procurement and Equipment
Director of Fundraising and Sponsorship
2015 SCHOLARSHIP WINNERS
2015-04-15
Congratulations to the 2015 NYS Scholarship Winners
The NYS Scholarship Winners for 2015 are:
MIDGET AA - Marnie Anderson 
MIDGET A - Elizabeth Pezzutto
MIDGET BB - Kristen Lumb
MIDGET B - Ailee Weatherhead
2015 NYS REP BANQUET ANOTHER HUGE HIT!
2015-04-02
Our largest Rep Banquet to-date saw all Rep Teams enjoy a great evening of food, awards, dancing, more awards, more dancing and cotton candy!
Everyone had smiles on their faces as we all enjoyed a fantastic night and a great way to cap a great season! We're all looking forward to next year already!
#BeTheSTORM